Why Service Matters in the Food Industry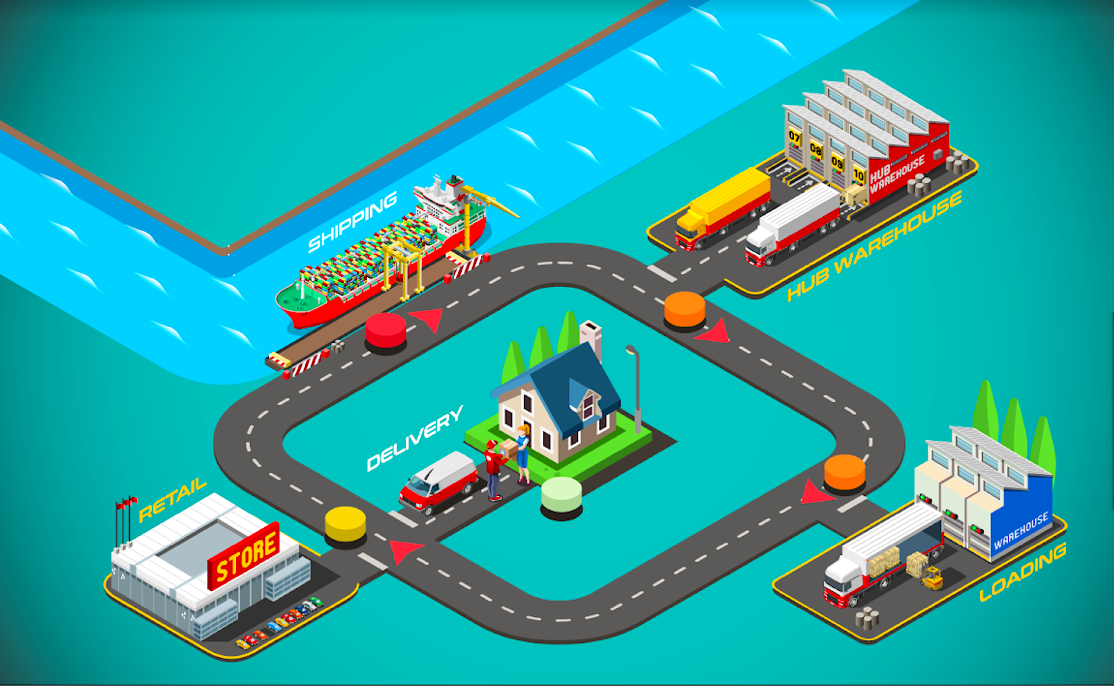 A great-tasting, quality product isn't a magic button for success in the food industry. To excel, producers and buyers need to navigate the journey from farm to shelf.
A lot can happen on the road. A truck can lose refrigeration, which disrupts the cold chain...causing food to arrive at its destination completely perished.
Or a product on a shelf that isn't adequately being marketed. There aren't any demos being done, no ads or coupons incentivizing sales, so the product languishes in a lack of awareness.
These are just a few factors that are completely out of the producer's or buyer's control that can derail their business -- especially if neither party is aware of what's happening on the ground.
And contrary to popular belief, there aren't many ways to mitigate these kinds of mishaps.
Brokers facilitate the sale and receive a commission but they don't always support the sales after that, leaving both producers and buyers high and dry without information when something goes wrong.
These are sales that easily run into the tens of thousands of dollars that are unsupported.
It's outrageous.
That's why service in the food industry is paramount. At Ambassador, we don't just connect buyers and sellers of quality products. Whether it's on the shelf, on the road, or at a food show, we see to it that your product is supported and doesn't get mired in poor communication or supply chain snags.
It may seem like a basic concept to provide great service. But in a business as big as the food industry details get lost.
And it often proves to be the difference between a great tasting product ending up in a customer's plate vs thousands of dollars wasted and sales lost.
---
‹ Back