Extend Your Brand's Shelf
Life Through Food Distribution and Marketing
Every day, you pour your heart out to create a quality product. Don't let it expire on the shelf. Let's make your delicious item a top-of-mind by amping up your awareness.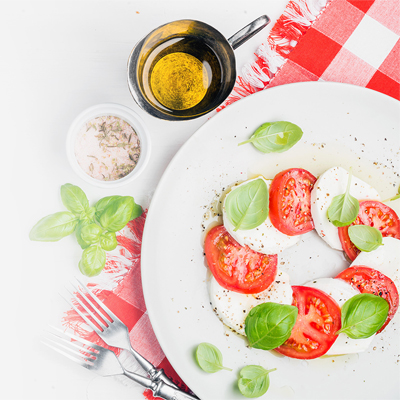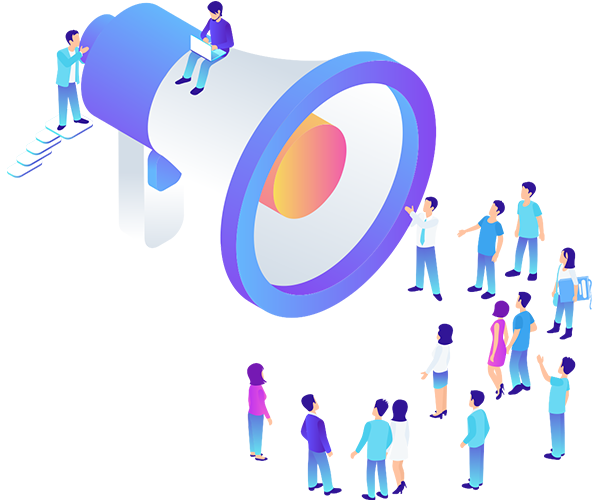 You Bring the Product, We Bring the People
Our food-lovers are standing by, ready to help increase your visibility and volume through strategic food distribution and marketing. With more than 40 years of experience, our team knows how to keep the food industry, and your products, moving.
Getting Yourself Out There Starts Here
Food distributors and retailers oversee thousands of products. That's why we become experts in yours.
We'll bake it. We'll cook it. We'll taste it. We'll be your Ambassadors at food tradeshows, conferences, sales meetings, and anywhere else we need to be. We'll help shine the spotlight on everything that makes your brand and flavors unique, so everyone wants to take a bite.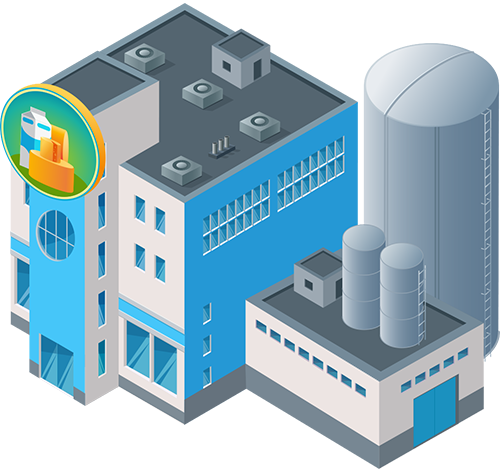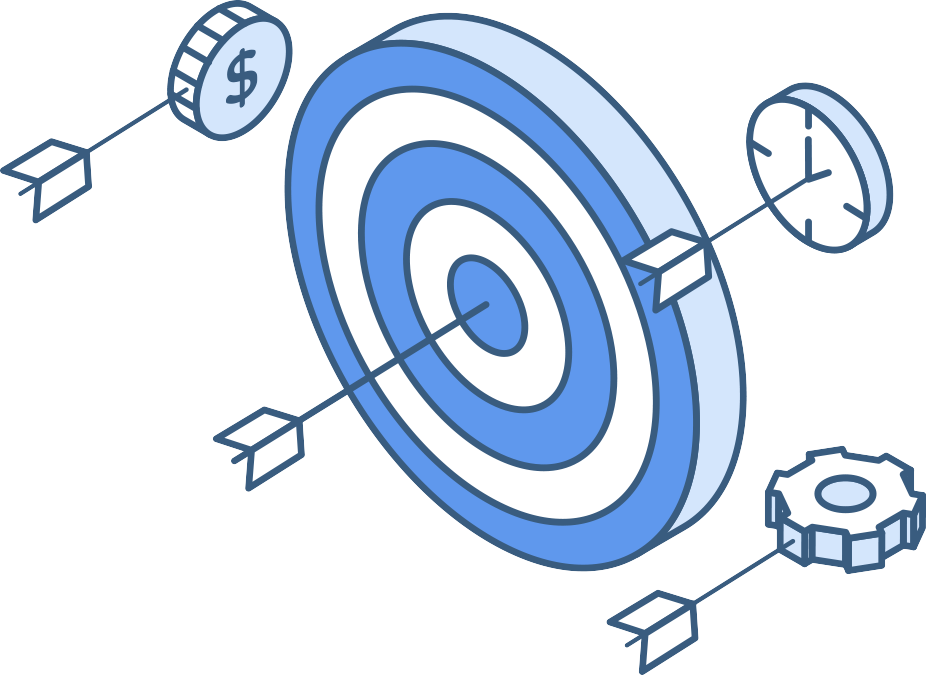 We're Passionate About Our Products
We're not just passionate, we're also picky! Our distributors and manufacturer partners know we only represent the crème de la crème of food brands, and we're hungry to represent yours. Browse to see our line of current offerings.