To us "broker" is
a four letter word.
We'll never click a few keys and vanish. We'll provide you the kind of service we'd like to receive. Friendly, and always available to help with knowledgeable support.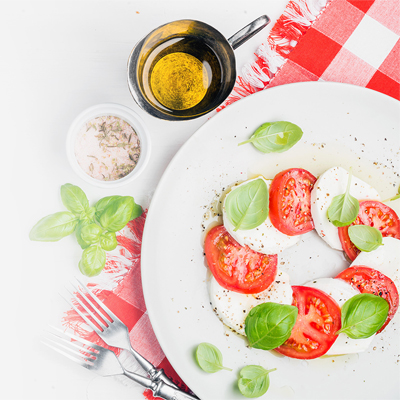 HOW WE WORK
These values drive our behavior as individuals and as a company.
WE BELIEVE IN SAYING IT STRAIGHT
Clear communication moves the ball forward, jargon does not.
WE BELIEVE IN RELATIONSHIPS, NOT PROJECTS
Because that's what it takes to grow.
WE BELIEVE IN BEING TRANSPARENT
We'll be open, honest, and always on the same page.
WE BELIEVE IN GETTING IT DONE DIFFERENTLY
We don't apply the same solution to every product. We analyze and solve on a case by case basis.
WE BELIEVE IN OUR REPUTATION
We are only as good as what they say about us, so we better make sure it's great.
WHAT'S IN A NAME? TONS.
As ambassadors, we'll go to bat for you 24/7/365 and make your brand top of mind.