Exactly What You Need,
When You Need It
You may be searching for food brokers, but what you really need is a partner who knows what you need and can make it happen. From dishwashing to distributing, we have over 40 years of combined experience in the food industry.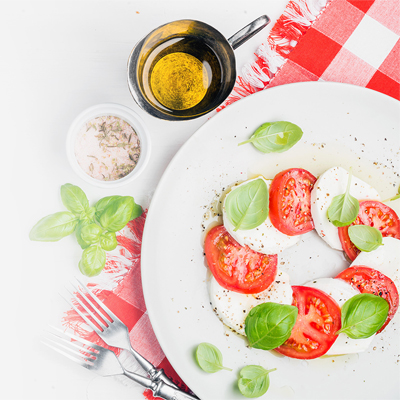 Meet Your Sidekicks in Success
Food brokers like to sell and say see you next order. We put ourselves in an entirely different category because we're so much more. Our team is with you every step of the way to ensure those items keep on moving, and so does your business.
Our team can help you with:
Brainstorming menu offerings
Selecting complimentary product pairings
Planning for promotions or seasonality
Selling into retailers, restaurants, cruise lines, and hotels
And more!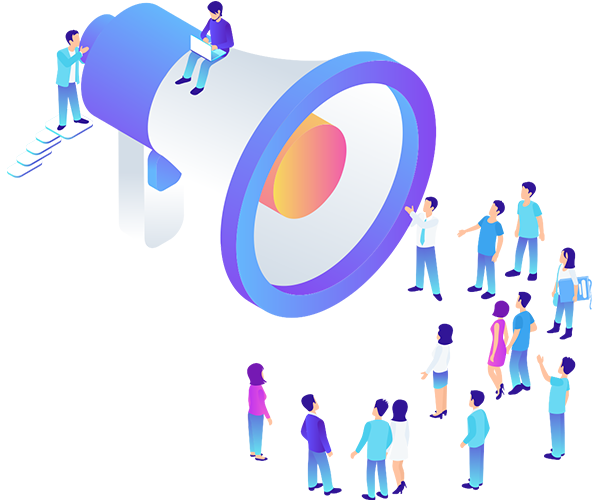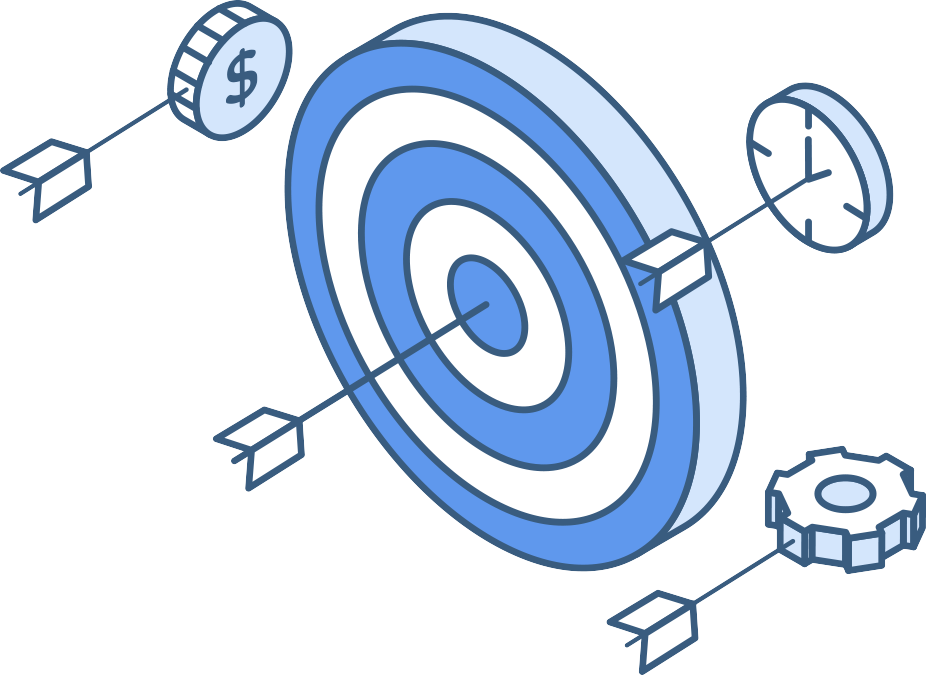 Decisions, Decisions
As a distributor or manufacturer, you have to make many decisions for many accounts. Let's take a few off your plate.
Consider us not just your suppliers but your strategic consultants in ensuring you get the right products to the right accounts for the right menus at the right times. Our customers are some of the largest food distributors, so we understand palates and logistics. We'll find you the right balance of high-quality domestic and imported products and price to satisfy your customers while growing your business. So, even if you have a hyper-targeted, laser-focused, super niche request, we got you covered.