Top Food Service Trends for 2021 and Beyond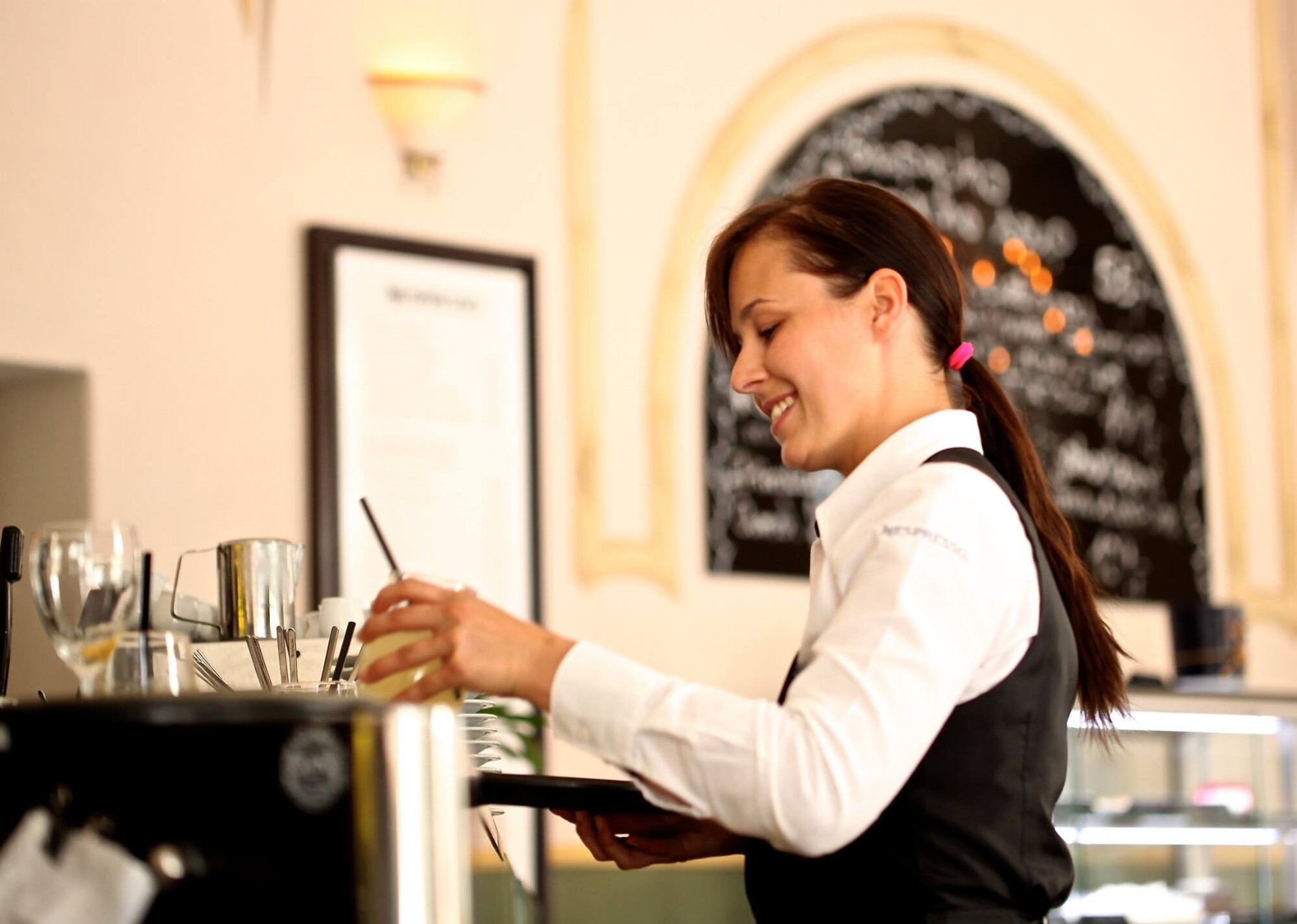 It's no secret that the Covid-19 pandemic rocked the food service industry. In the past year, restaurant owners have had to rethink everything about how they run their businesses.
Everything changed on the front and back ends; from front-of-house service to wages to food distribution practices.
It is unlikely that the food service industry is going to return to what we previously knew as "normal." Instead, a new normal will establish itself as a result of this year-long reevaluation of business practices.
Keep reading, and we'll tell you about all of the top food service trends of 2021 and beyond.
Food Importing
Food importing is one of the hottest food trends to look out for. After a year of restriction, people want to indulge their wild side with imported cheese, European wine, novelty snacks, and more.
It is crucial to make sure you are serving high-quality imported goods.
Since they have to travel for a while before they reach your guests' plates, it's important to get your imported goods from trustworthy food distribution companies.
Serve that delicious German cheese, but make sure you have some quality control measures in place before you do.
If food distribution isn't your area of expertise, you can always hire a comprehensive food service ambassador to connect you to your distributor of choice.
Sustainability and Ethics
The pandemic led many Americans to think more critically about how they live their lives. Ethical consumption and sustainability practices are going to be in the public consciousness for quite a while.
Make sure all the workers you depend on are laboring in safe and fair conditions; whether that means your line cooks, your servers, or the staff at your chosen food service warehouse.
Your food should also be sourced in a sustainable manner. Your distribution practices should be environmentally friendly, and you should brag about it!
Be straightforward with your customers about your business practices and why you care about them. That's the way to bring people back to your table in 2021.
Higher Wages
Before the pandemic, food service jobs were under far less scrutiny. However, the public eye has now been turned, with great concern, toward the wages of restaurant staff.
When food service workers were laid off en masse at the beginning of the pandemic, we saw the emergence of food service activism groups, such as One Fair Wage.
These groups have been fighting for over a year to demand the end of subminimum wages for tipped workers.
While these changes have not been put into law in most states, many restaurant owners have taken it upon themselves to step up their pay rates.
If you can't afford to pay your front-of-house staff at least $15 per hour, there are other options you can choose from.
Some restaurant owners have chosen to keep their employees' hourly rate below minimum wage, but are committed to making up the difference if their employees don't make at least $15 per hour with tips.
Automatic Gratuity
Automatic gratuity is another way to make sure your front-of-house staff makes a living wage without shouldering the burden yourself. Many restaurants adopted a service charge during the pandemic, and; they're here to stay.
Automatic gratuity is one example of the way that restaurants tried to show their appreciation for staff during the pandemic.
By risking their health and providing good service during the height of the pandemic, food service workers proved last year how essential they were.
Unfortunately, not all customers wanted or were able to tip accordingly. For this reason, many restaurants instituted an automatic gratuity on all dine-in checks.
"Don't want to tip? No problem," said restaurant owners. "Just get takeout."
More Dining Options
Speaking of takeout; this dining option is more popular than ever. During the height of the pandemic, most restaurants were only offering takeout for at least some period of time.
Customers have adapted to a post-indoor dining world, and some of them don't want to go back.
To stay at the top of the food service game, it is important that you offer your guests all the takeout options they might want.
Even if takeout accounted for a small percentage of your sales before the pandemic, that is probably not going to be the case going forward.
If your state allows it, takeout booze is also a current customer favorite.
Some customers do want the sit-down restaurant experience but are still wary of dining inside. Even though outdoor dining is no longer your only option, you should probably keep your outdoor sections open.
More Tech
In 2020, many customers got used to high-tech, contactless ordering and payment. Even though restrictions have been lifted, your guests still expect food service direct to their phones.
This applies to both takeout and dine-in service. Things that you took for granted in the past; paper menus, cash payments, and verbal ordering; may soon become obsolete.
Electronic menus are better for the environment, free of germs, and more convenient for workers.
When customers can scan QR codes to both place their order and pay for their meal, it significantly decreases the risk of disease transmission. It also lessens the burden on your staff.
Stay On Top of These Food Service Trends
Now you know more about the top food service trends of 2021. The next step is to make sure your business is in touch with the times.
Make upgrades, reevaluate your distribution practices, make your business ethics transparent, and reach out to experts.
Don't waste the opportunity to rehabilitate your business in the wake of an industry-quaking pandemic. Reinvent your brand and make sure your customers keep coming back, no matter what happens.
---
‹ Back