Extend your
brand's shelf life
Everyday, you pour your heart out to create a quality product. Don't let it expire on the shelf. Make your delicious item a top-of-mind item by amping up your awareness.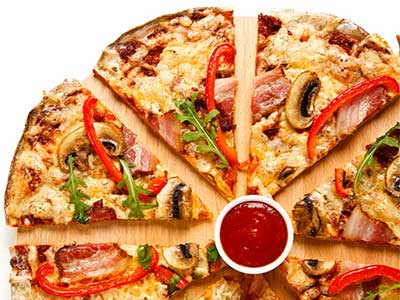 IN THE MARKET TO DEVELOP MARKETS?
Hungry, food lovers are standing by and are ready to help.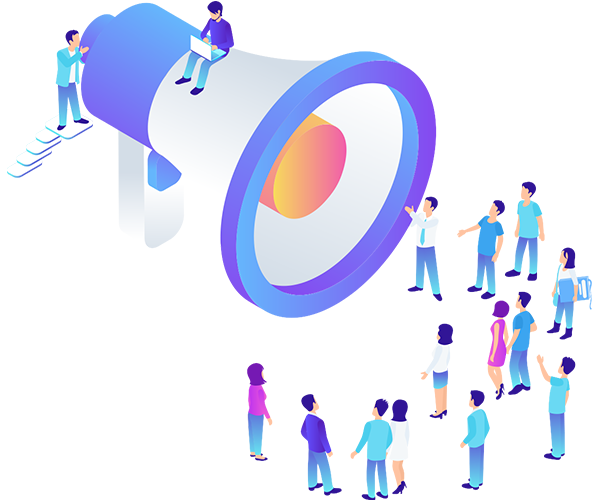 Getting yourself out
there starts here
Food distributors and retailers oversee thousands of products. That's why we become experts in yours.
We'll bake it. We'll cook it. We'll taste it. We'll be your Ambassadors at food shows, conferences, sales meetings, and anywhere else we need to be. So they're in the know.
Finding exactly
what you need
Not knowing the right people can make it hard to find the right product. We have over 40 years of combined experience. So if you have a hyper-targeted, laser focused, super niche request, we got you covered.